Outdoor living

Exclusive garden furniture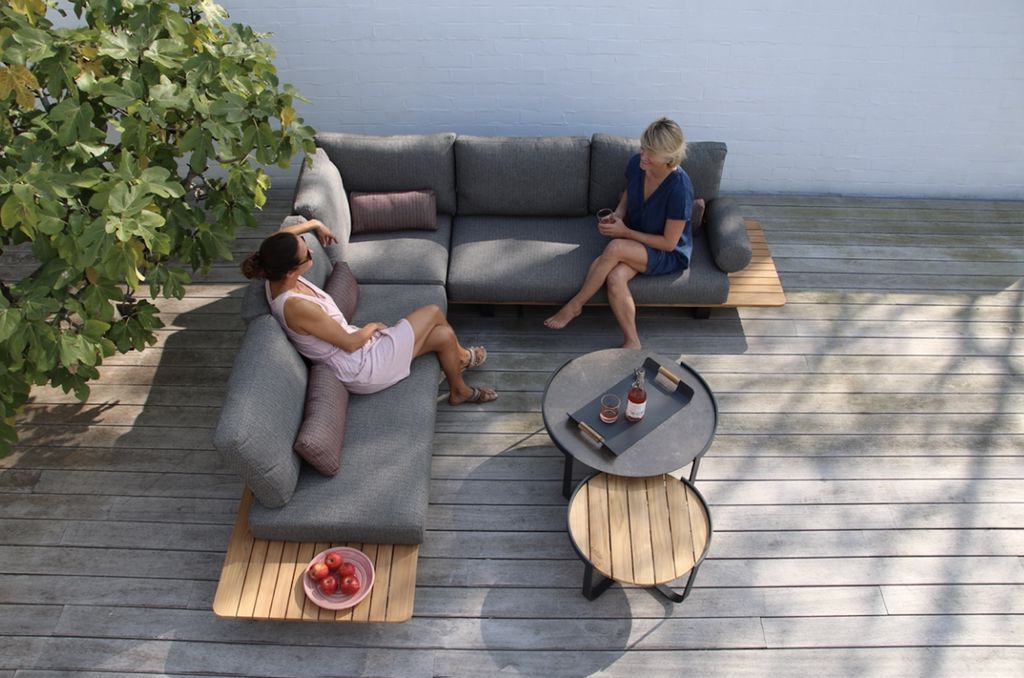 Exclusive collections of garden furniture

Refined design
Balanced, light and modern. This is how you can describe every design of our STAYTM furniture. The unique frames of our products ensure maximum comfort without sacrificing design.
A STAY product in your garden gives you the feeling that you are in a 5-star hotel.
CATALOG 2023 STAY
Biossun pergola
Projects poolhouses
An oasis of peace where you can enjoy privacy with family and friends
Make your dream come true and enjoy your well-deserved vacation @ home in privacy!