Infrared saunas
Advantages of an infrared cabin:


An infrared cabin has a number of practical advantages over a traditional sauna.
For example, the power consumption is a huge difference. Many customers ask us what an infrared sauna consumes on average.
An infrared sauna consumes on average, depending on the size of the infrared sauna and the number of infrared elements, between 1600 watts and 3000 watts.
Calculated at the current Belgian energy rate, this amounts to 24 to 50 € cents for an infrared session of 30 minutes!

But above all, the therapeutic effect and the positive effects on health are undeniable advantages!

Infrared heat has a very relieving effect on muscle and joint pains.

These are several advantages of the infrared sauna:

- Pain relief in muscle and joint problems or rheumatic complaints!
- Good detoxification in the infrared sauna.
- Reduction of skin problems, e.g. with psoriasis, eczema or acne (pimples)
- Fast heating time.
- Low running costs.
- High ease of use.
- Easy to connect to a normal 220V socket.
- Very spacious placement options.
- Easy to install or mount anywhere in your home. This could be a bathroom, bedroom, attic, cellar, ...
Need some relaxation after a busy day? Do you often suffer from sore muscles?
Do you want to work on a healthy body?
Give yourself the comfort and tranquility you deserve.

Platinum Wellness' infrared saunas help you with this.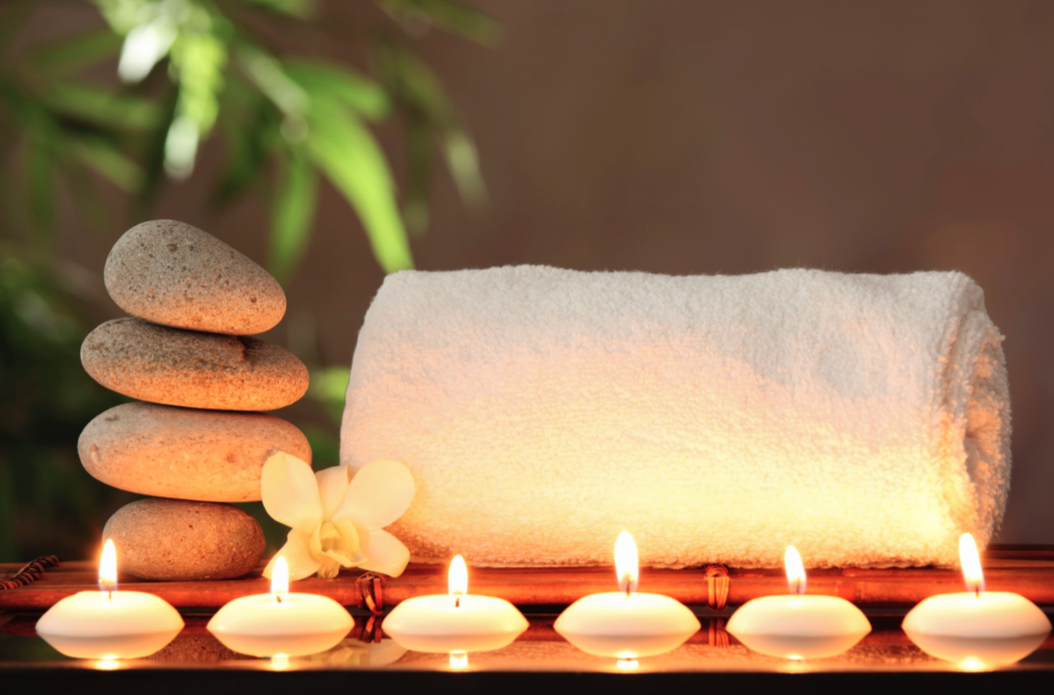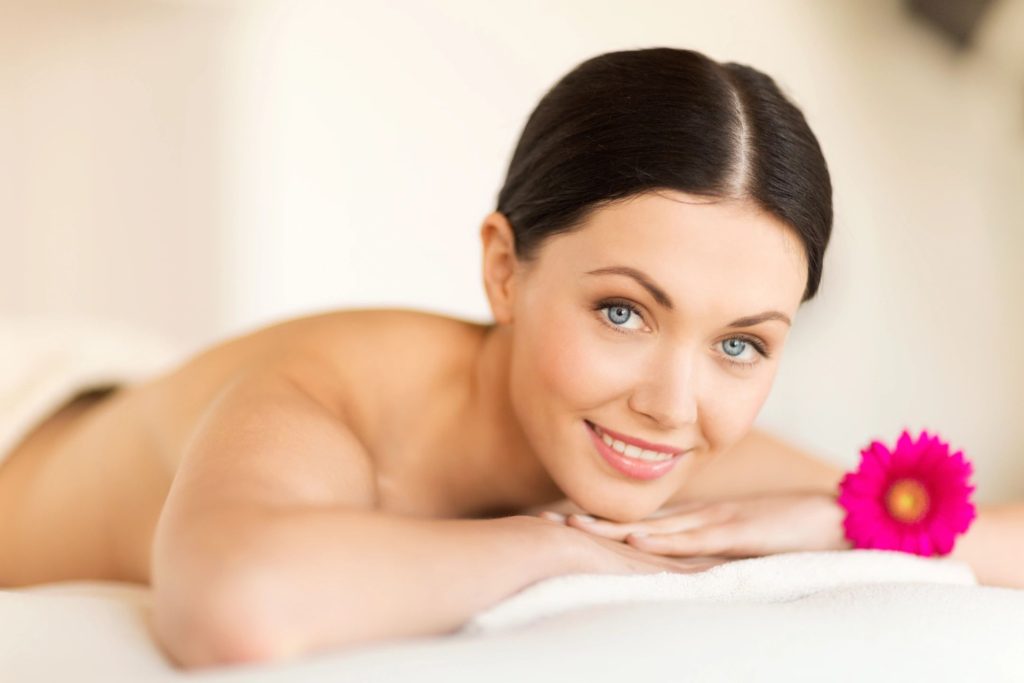 In a traditional sauna, the air is heated up very strongly. The air in traditional saunas quickly reaches a temperature between 75 and 100°C. When your body absorbs this heat, it will begin to sweat to restore your body temperature. An infrared sauna works completely differently. The ambient temperature rises less high because the heat is emitted by infrared emitters. For this reason, you can also use an infrared sauna at lower temperatures.
Relaxation
Our Platinum infrared saunas guarantee wonderful relaxation. Thanks to our carbon heating technology you can relax in an invigorating way and you will soon feel completely relaxed.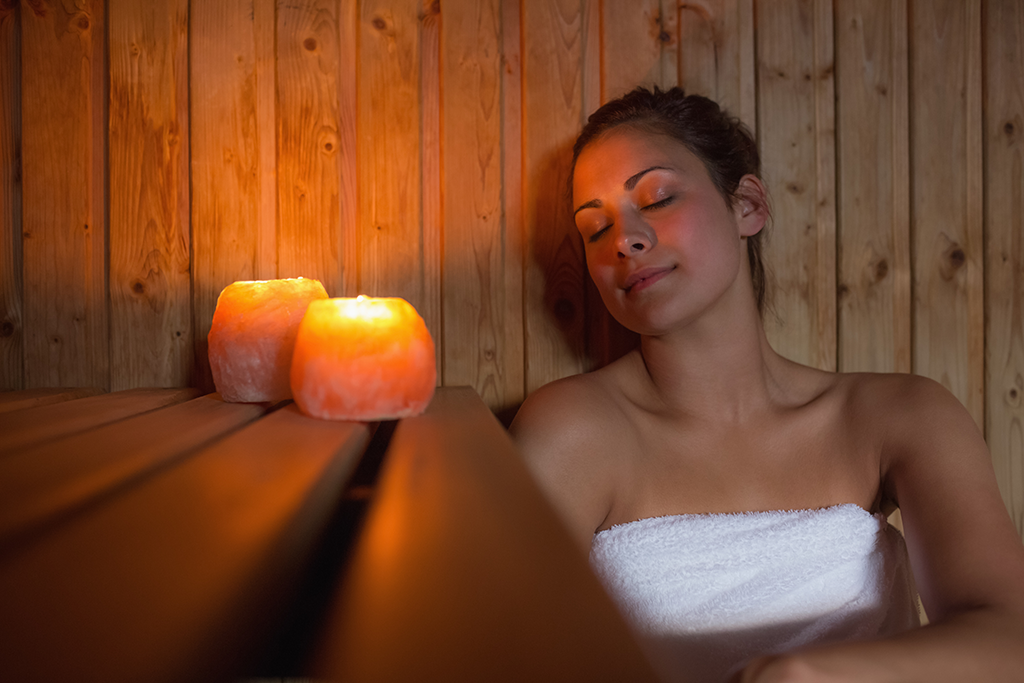 Cardio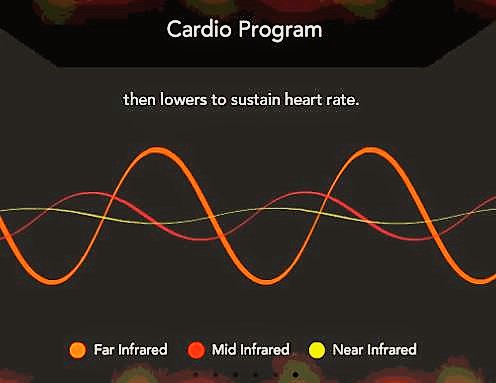 Your body tries to cool itself down by circulating your blood faster, which will cause an increased heart rate and an increase in metabolism.
Detoxification

Sweating allows the body to detoxify in a safe and natural way. In an IR sauna, people sweat an average of 20% toxic substances and 80% water. In a conventional sauna, on the other hand, this is on average 3% toxic substances and 97% water.
Weight loss
Research shows that people burn more than 600 calories during a 30-minute session in an infrared sauna.
In an infrared sauna, the body tries to cool itself down, which accelerates your heart rate and improves your heart functions.
Your metabolism increases significantly.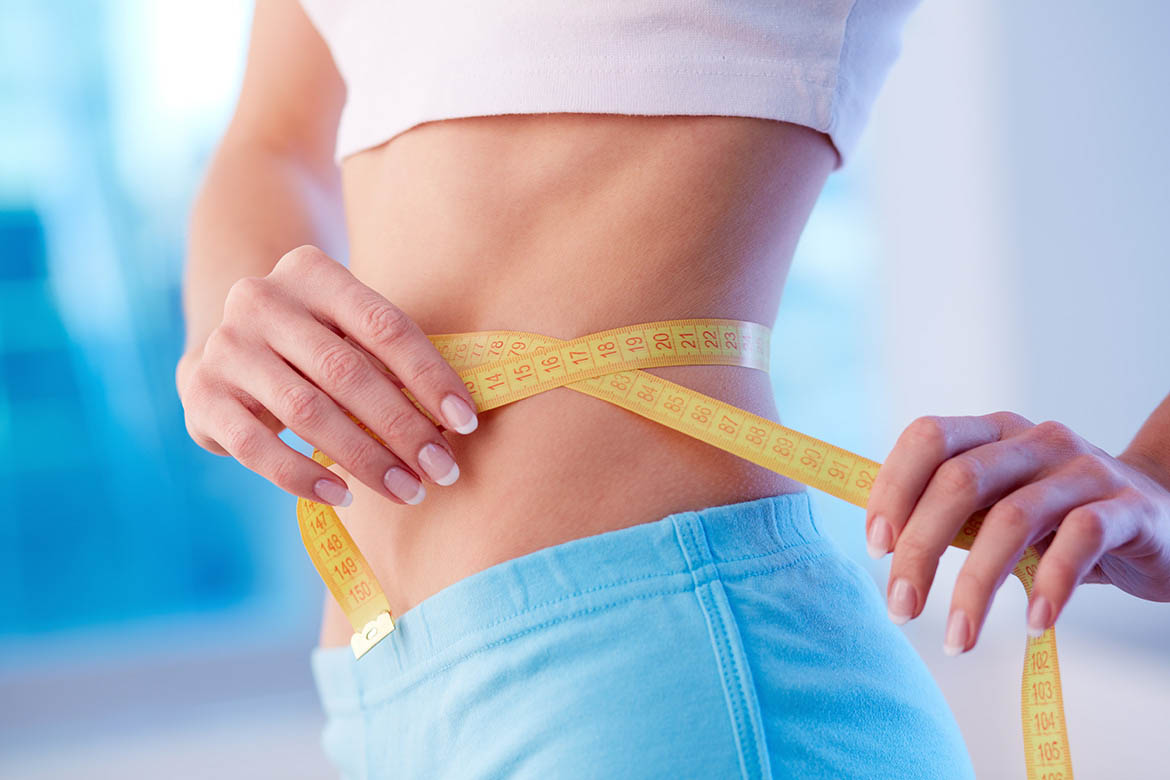 Pain relief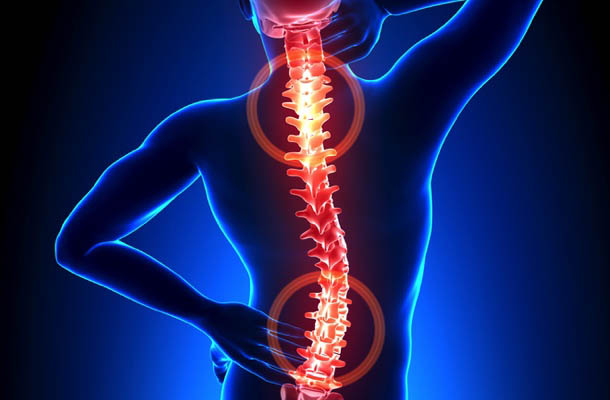 Pain responds to heat. This means that various common pain conditions can be treated specifically with our infrared heat therapy.
Muscle pain is much less and even complaints due to joint disorders such as rheumatism are less due to the effect of infrared radiation.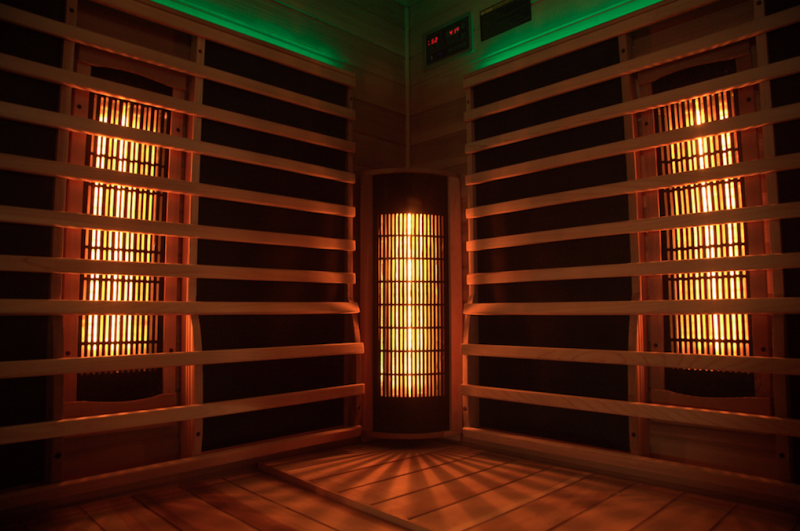 Healthy skin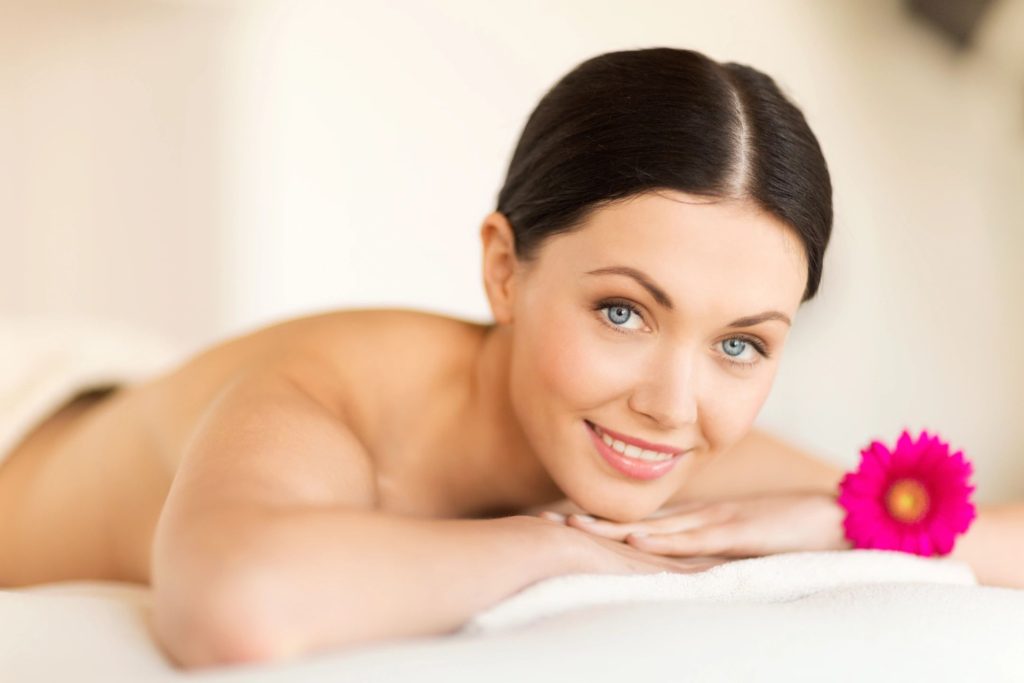 The radiant heat easily penetrates the skin to help against acne, eczeme, psoriasis, burns, cuts, etc. ...
Lower blood pressure

A clinical study conducted by the University of Missouri Kansas City in 2005 shows that carbon heaters
lower blood pressure
when an infrared sauna is visited for 30 minutes three times a week.